Are you looking for an easy, quick and safe solution to increase your revenue without high overhead costs?
Have you been thinking about selling gift cards but not too sure about what's involved? At Atlantic Prepaid we make this process simple

No upfront
costs
With Atlantic Prepaid you do not pay anything to get started. There are no upfront costs, hidden costs or contracts. If this is not working for you, you can cancel at anytime with no penalty.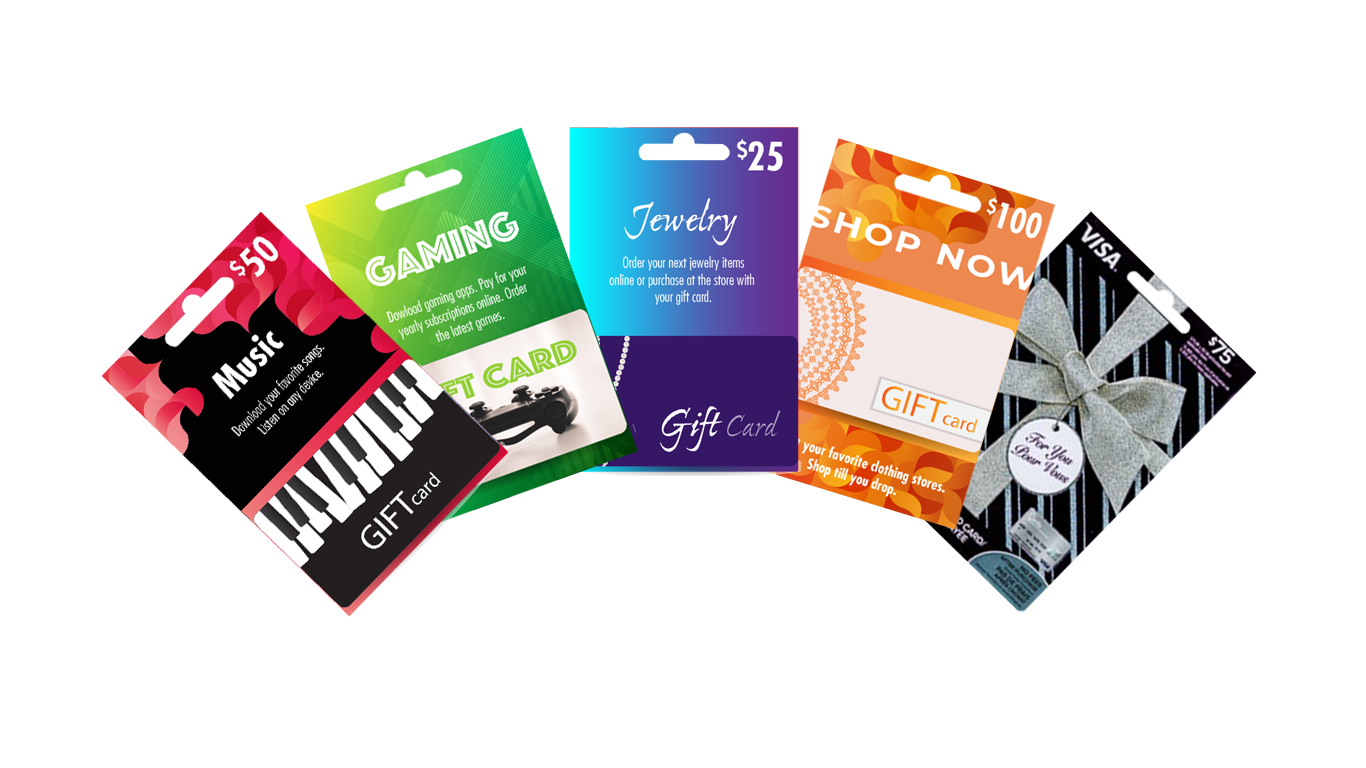 Only pay for the
cards you sell
We don't charge you for the cards you have only hand. Don't worry about having too many gift cards or cards that are not selling as fast. You only pay for the cards you activate and sell keeping your profits high and shrinkage low.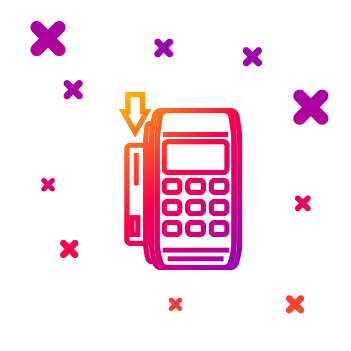 All equipment is
provided to you
We provide you with everything you need to get started so you can start making money right away.
Previous
Next
Beyond the card.
We go BEYOND THE CARD for our clients. Your business is never too small and we are never too busy to discuss your business goals and formulate a strategy to increase your profits. Become a member of Atlantic Prepaid today and we will work with you to: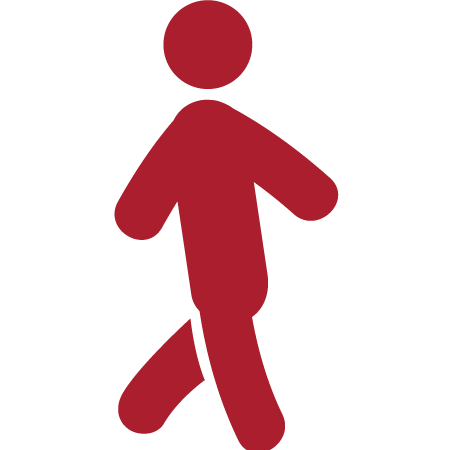 Increase foot traffic
By having various cards available customers will make your store their "go-to". for purchasing pre-paid cards.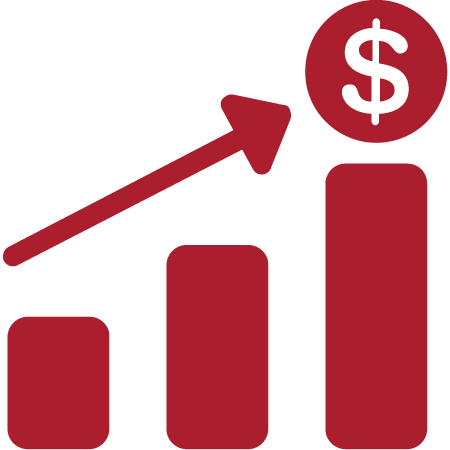 Generate more revenue
Everything you make on gift card sales is a profit. Start generating revenue with no overhead costs !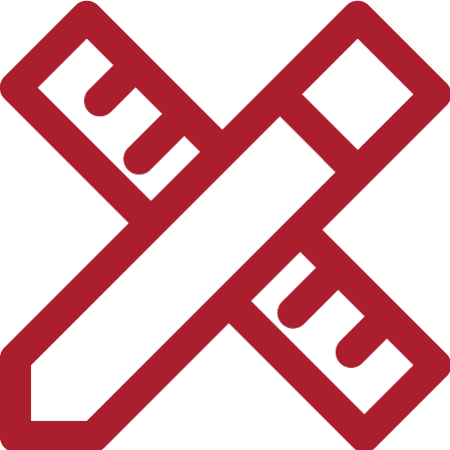 Create a package
We will help you create a custom prepaid package from over 200 brands that appeals to your customers.